With 40 years of experience, DTCC, through its subsidiaries, is the premier post-trade market infrastructure for the global financial services industry.
We simplify the complexities of clearance, settlement, asset servicing, global data management and information services for equities, corporate and municipal bonds, government and mortgage-backed securities, derivatives, money market instruments, syndicated loans, mutual funds, alternative investment products and insurance transactions.
DTCC and its subsidiary companies also bring greater transparency to global markets, deliver cost savings that help grow the global economy and mitigate systemic risk to protect the integrity of the financial system. In addition, DTCC's depository subsidiary provides custody and asset servicing for securities issues from the United States and 131 other countries and territories.

We protect our clients and financial markets and systems as a whole. We leverage our scale and expertise to perfect a more robust, unified infrastructure and promote solutions that systematically reduce risks, amplify operating efficiency and minimize cost.

We are unwavering in our commitment to drive out risks and costs. To achieve this, we partner with clients to bring stability to the global financial markets and create efficiencies for an ever-expanding industry.


As the leading financial services post-trade infrastructure organization in the world, DTCC stands at the center of global trading activity. With offices around the world, DTCC's team of professionals provides certainty and reliability to the global financial system, while also delivering risk mitigation, cost efficiencies and innovative post-trade solutions to meet the ever-evolving needs of clients. From New York to London to Singapore and many points in between, DTCC operates 24/7 to secure today's marketplace and shape the industry's future.
Click to see locations.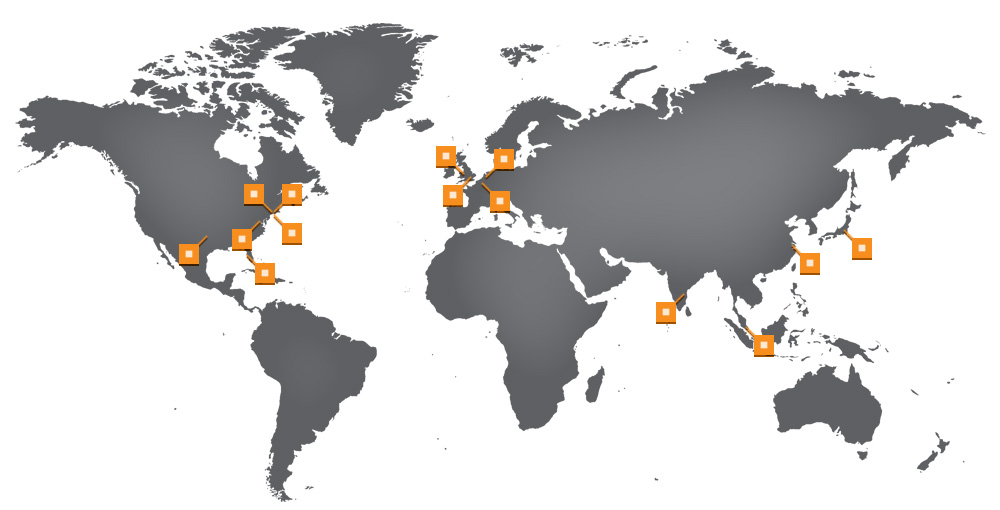 Learn more about DTCC's business lines, subsidiaries and joint ventures by clicking on the graphic below.